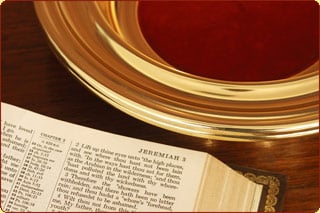 Have you ever wanted to help lead worship and never have had the chance?  Have you been a worship leader  in the past and want to sign-up again?  Now it is easy as ever!  Click on the picture and sign up TODAY!
Old First is committed to helping all its members recognize, develop and celebrate the gifts God gives them for doing a variety of kinds of ministry. Worship leadership is one area of ministry that is open to all!
We would like as many people in our community as possible to participate in worship leadership. Liturgists assist the pastor with leading the congregation in worship. Lectors read the Scripture during worship services. Children are welcome to serve as acolytes whenever they feel they are ready–usually around age 7.